Quality Assurance
QUALITY ASSURANCE

VISION
HIVAL is not staying in the present but tries to create better products and move to pioneer a brighter future.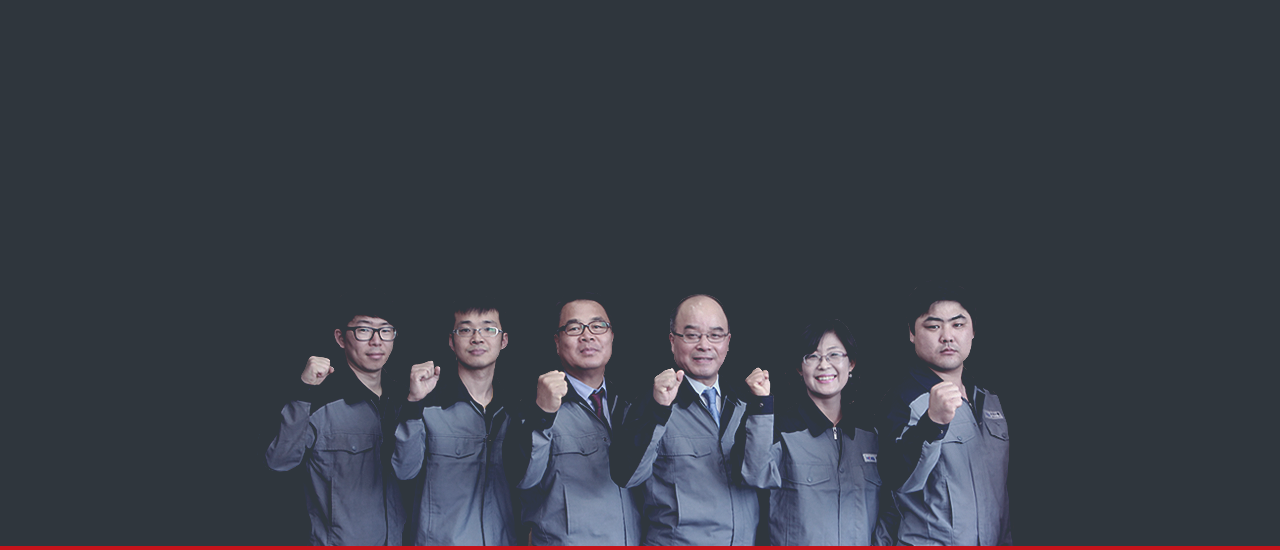 TECHONOLOGY IS FUTURE
TECHONOLOGY IS FUTURE
HIVAL is a goal-oriented company.

HIVAL produces customized products reflecting customers' individual needs. It always moves towards the goal by ceaseless efforts and going through a series of trials and errors.

QUALITY
If quality deteriorates, there is no future of company furthermore no technical development.
As above our belief, HIVAL will fulfill for customer's satisfaction.
Satisfaction

Make better product than custom's requirement.

Trust

Always gives satisfaction to customer's request therefore make sure of reliability of product.

Grow

Technology and Trust become one, growing together with customer and company.